At the Centre for Ecocities we are focused on helping to create socially just cities that are in balance with nature. Key metrics that we use to help inform this transition are the ecological footprint and 'consumption-based' greenhouse gas emissions.
This webinar explored how local governments and their partners can meaningfully engage stakeholders with these important consumption-based sustainability metrics.
It explored how these metrics are being used effectively at the local government level.
Featured speakers:
Brad Badelt, Assistant Director, Sustainability, City of Vancouver
Brad shared how City of Vancouver used the ecological footprint to inform their Greenest City Action Plan, and its Lighter Footprint goal, and the connections between the lighter footprint and their current Climate Emergency Action Plan.
Rebecca Newlove, Sustainability Manager (left) and Glenys Verhulst, Sustainability Planner (right), District of Saanich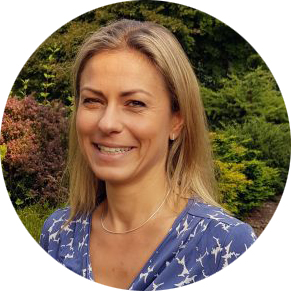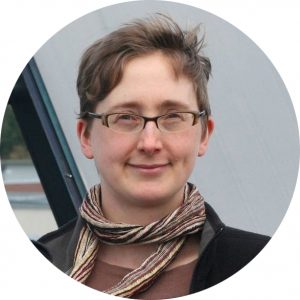 Rebecca and Glenys shared details on how Saanich incorporated consumption-based emissions results into their Climate Plan; and how they are sharing and encouraging stakeholders to act on consumption-based emissions and ecological footprint results through One Planet Saanich.
Dr. Vanessa Timmer (left), Executive Director and Co-founder and Dagmar Timmer (right), Managing Director-Strategic Initiatives and Co-founder,  OneEarth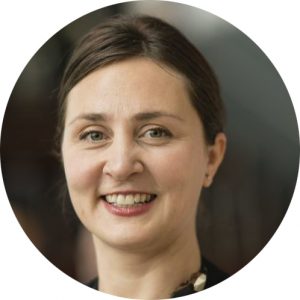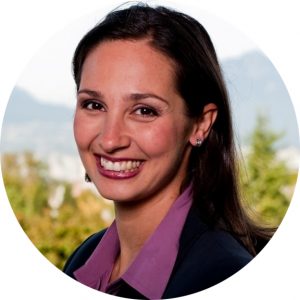 Vanessa and Dagmar presented on how sustainable consumption framing can effectively engage stakeholders in supporting community-wide progress on sustainability. They also shared global examples of best practices.
Cora Hallsworth, Manager of Municipal Programs, Centre for Ecocities
This webinar series is hosted by the Centre for Ecocities and this session was moderated by Cora Hallsworth. She also showed how the Centre is supporting cities in engaging with Consumption-based sustainability metrics.
This is the third webinar for the Ecocity Peer Network. Videos of the previous webinars can be viewed on our YouTube Channel.
Photo by Hannah Busing on Unsplash.