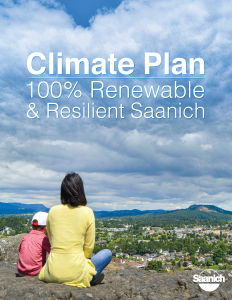 The Centre for Ecocities is thrilled to be supporting the work of our Municipal Pilots in helping them create and apply the results of their Ecological Footprint assessments and Consumption-based Emissions Inventories (CBEI).
One of these pilot communities, the District of Saanich, has taken a leadership stance incorporating the results of their CBEI into their 2020 Climate Plan. Saanich has also embedded One Planet Living principles into their climate plan, using the principles as a lens to ensure that climate actions are also contributing to broader sustainability objectives.
The Climate Plan has won multiple awards including an award from the Planning Institute of British Columbia for "Excellence in Policy Planning"  in 2020.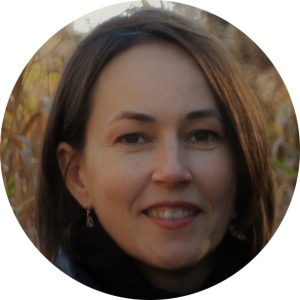 Cora Hallsworth, our Manager of Municipal Programs and Saanich resident, has been leading One Planet Saanich with the support of One Earth, since 2018. One Earth is a community mobilization initiative through which a range of organizations from businesses to school groups are creating and implementing their 'One Planet Action Plans'.
In addition to One Planet Saanich, the municipality is actively engaging stakeholders with these consumption-based sustainability metrics in a range of ways, they: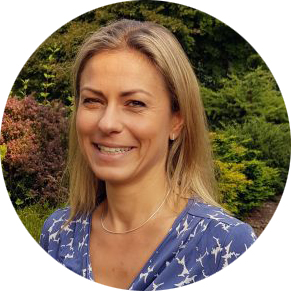 Rebecca Newlove, District of Saanich Sustainability Manager, wrote a personal note of thanks acknowledging the Centre's role as "instrumental in building this plan" and "huge thanks again for all of your input and support. We're lucky we get to continue working with you all in realizing the actions."
Come hear more from Cora, Rebecca and speakers from One Earth and the City of Vancouver about working with the results of Ecological Footprint assessments and CBEIs at our upcoming webinar on May 13th.