Since 1964, BCIT has taught and trained generations of experts, professionals, and innovators who have envisioned, created, evolved, and improved our country's infrastructure, accelerated its economy, and grown its stature. One of British Columbia's largest post-secondary institutes, BCIT educates nearly 50,000 students each year in areas such as applied and natural sciences, business, computing, engineering, and health sciences. The institute awards over 6,500 credentials annually ranging from certificates and diplomas to bachelor's and master's degrees.
Today, BCIT is reimagining the future of student access, teaching, and learning. Its partnerships with communities and industry help to anticipate and outpace the force of technological disruption and set its students apart in a competitive and changing world. BCIT is creating transformational learning experiences that take our people and programs beyond our borders to places where the exchange of knowledge can help solve everyday problems, as well as the profound challenges facing our planet. With a history of excellence in applied education and research, industry partnerships and economic impact, we believe the world needs more BCIT.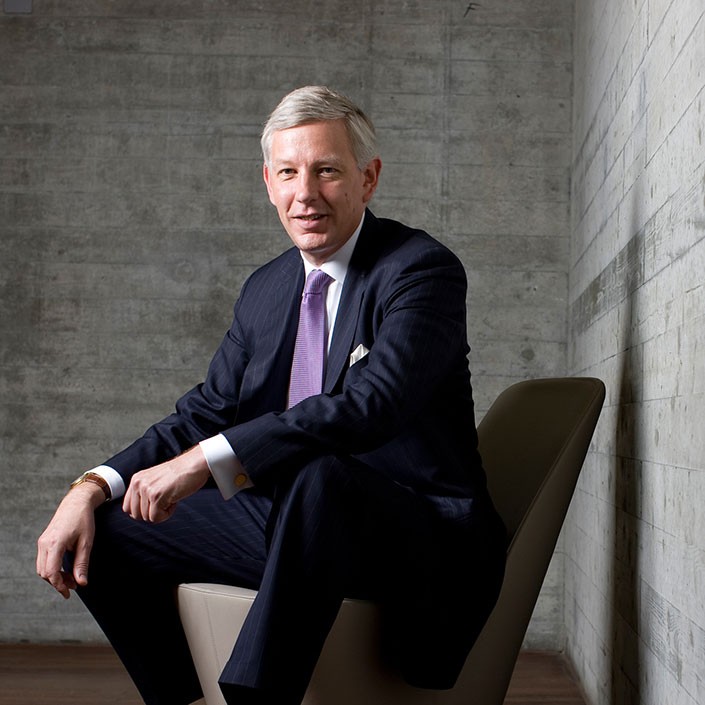 "You should be incredibly proud of the institution that you come from. It is world class and the results show you deliver more jobs for students than any other institution that's out there."
—
Dominic Barton,
Global Managing Director, McKinsey & Company and BCIT Honorary Doctor of Technology recipient, addressing the BCIT Class of 2016

BCIT is delivering on fifty years of proven innovation by educating students who are prepared to anticipate and outpace the forces of technological disruption. Watch this video to see how we're creating transformational learning experiences.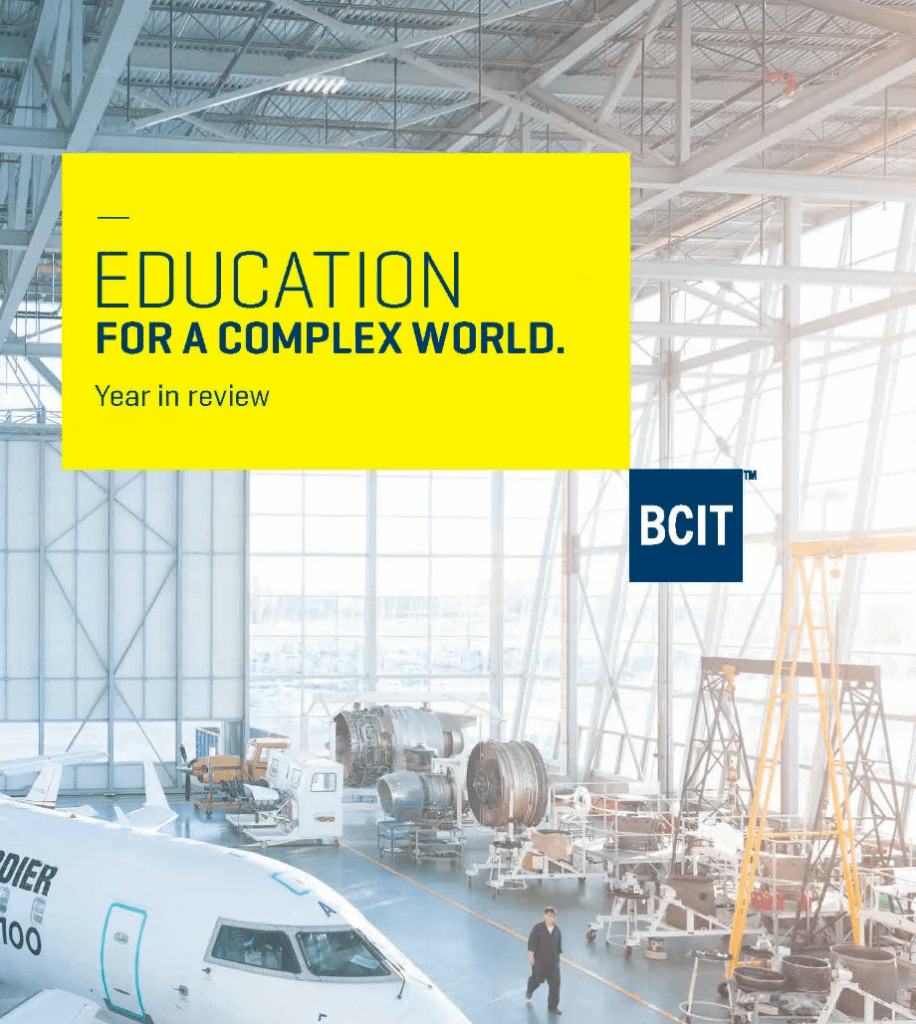 BCIT faculty, researchers, alumni and students are making an impact everywhere you look. Read more about BCIT successes in our latest Year in Review [PDF].
"I've lived all over the country. I've covered stories all over the world. In the end, the possibilities were infinite and I'm completely clear-eyed about where it started."
Diana Swain,
Senior Investigative Journalist and Host
CBC News
BCIT Honorary Doctorate recipient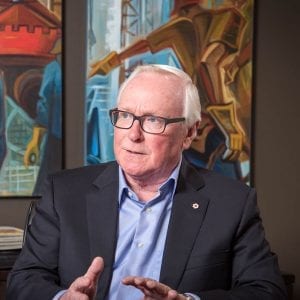 "What we've always found is that BCIT grads are really well trained. They're job ready. We've had huge success with individuals from BCIT."
David Podmore,
Chairman & Chief Executive Officer,
Concert Properties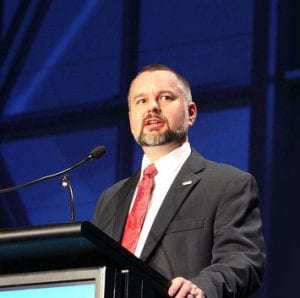 "BCIT really taught me logical thinking—how to break problems down and how to execute."
Marty Edwards,
Director, Industrial Control Systems Cyber Emergency Response Team
US Department of Homeland Security,
BCIT Distinguished Alumni Award recipient