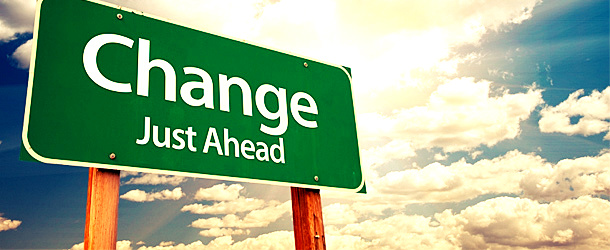 I don't imagine too many people actually spend much time here at the root BCIT commons site. For the most part, visitors probably go to one of the sub-sites for some specific content. I guess you might find your way here if you've been referred to the documentation available. This is just a heads-up about a few changes taking place here.
First, I've moved an overview about Jetpack modules we support here. For the most part, our publishers have to be self-sufficient but hopefully this overview will clear up any minor confusion about it.
Related, we are doing some exciting work on user management for our sites. Presently, site admins have to request new users be added for them as a result of how WordPress has to work with our LDAP directory and CAS authentication. In the coming weeks, that will change and all site admins will be able to control user management for their own site. This is exciting for us because it simplifies support, and exciting for site admins because they will no longer need to submit support tickets.
Finally, it's a work in progress, but I've implemented a responsive theme on this root site only. I'd like to leave it in place to continue testing and tweaking it, but I expect in the next little while it will become the core basic blog theme, with all standard blogs transitioning to it. Details TBD in the near future.