Fantastic Beast's and Where to Find Them is getting its own series of movies with the second installment coming sometime in 2018. The movie's casting is going smoothly as they have now cast Jude Law as the infamous Professor Dumbledore. The actor will portray a young Dumbledore alongside returning actors Eddie Redmayne and Johnny Depp.
In the second film, Dumbledore will be a much younger version of himself, long before becoming the headmaster of the world famous Hogwarts School of Witchcraft and Wizardry. Warner Bros. has confirmed that the future headmaster will still be the Transfiguration professor at the school during the time of the second film.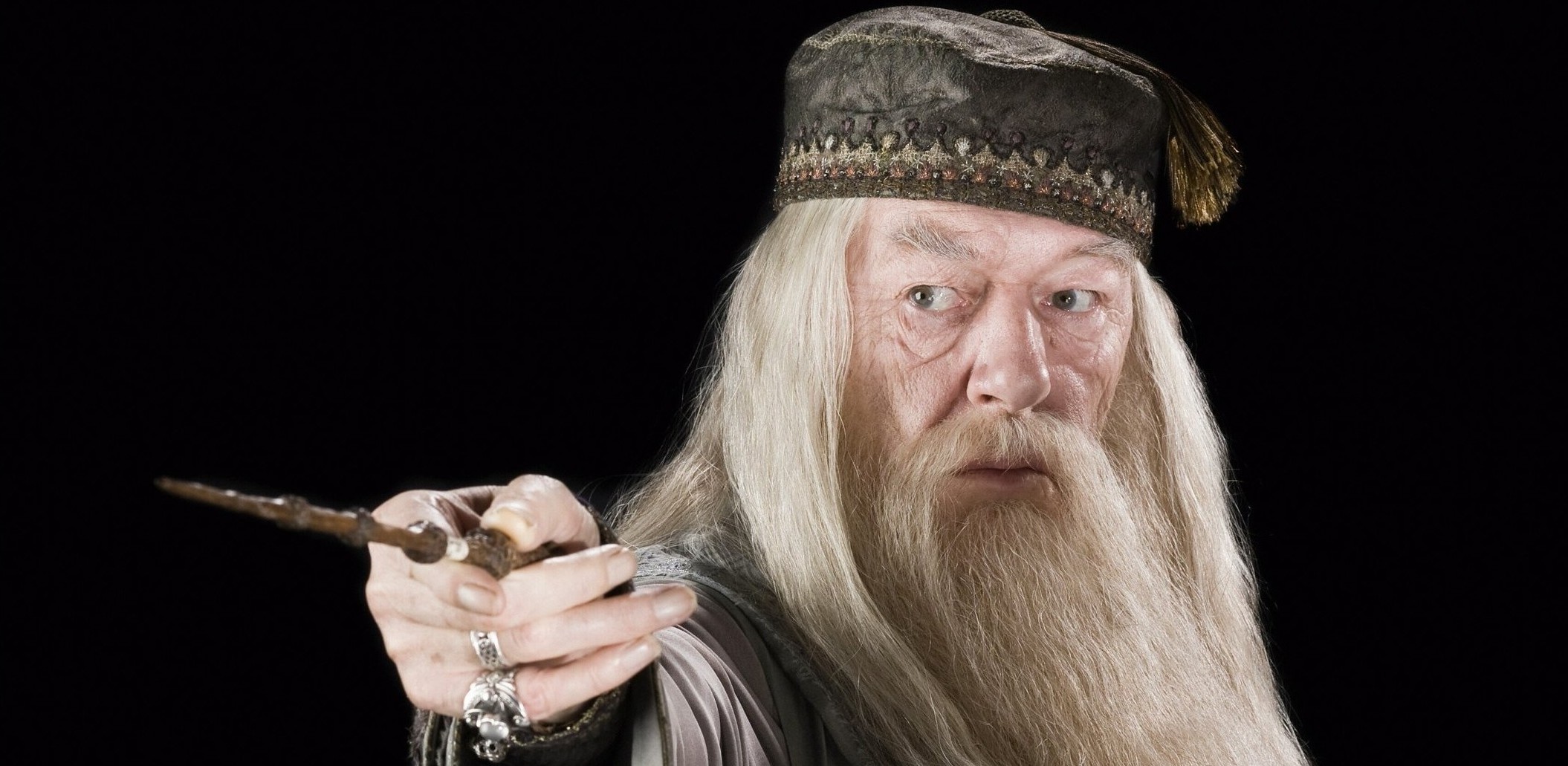 The British actor beat out other possible British choices such as Christian Bale and Benedict Cumberbatch.
Law will be featured in WB's soon to be released King Arthur: Legend of the Sword on May 12th.
The sequel will start production during the summer. J.K Rowling who debuted her screenwriting in the first movie, has also written the screenplay for the sequel.